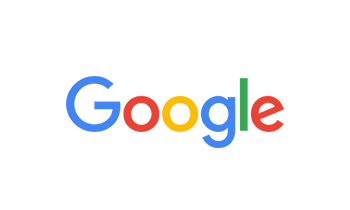 By Genoveva Tanguma on Feb 24, 2023
Mr Billy Edward and his staff are very curious, knowledgeable, friendly, helpful and good to work with. We have enjoyed being one of their clients. They are always there and ready to answer questions that we might have for them. I will recommend this Law Firm to anyone in need of an attorney.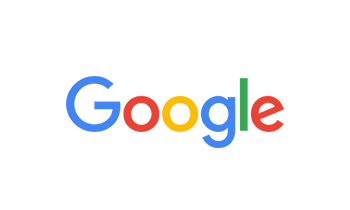 By Jeremy R Chapa on Jan 26, 2023
Horrible experience!! These people, especially Billy Edwards, do not care about their clients. All they care about is their pockets! Every meeting my family has had with has been ridiculous. Filled with unnecessary changes and lies. I do not recommend this firm to anyone! They are very deceiving and uncaring! 0 stars, if I could!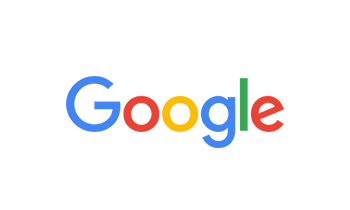 By Darcy "Mama" Carle on Oct 27, 2022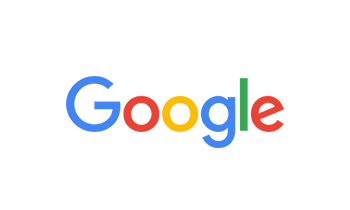 By Jessica Puebla on Jul 24, 2022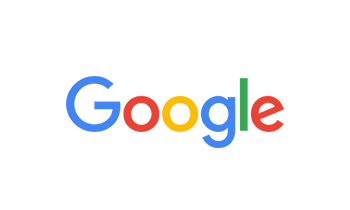 By Burton Bahe on Apr 02, 2022
Great place to go, good service and communication with them. I didn't expect to get anything back but I did and my vehicle was fixed. Definitely a place to go for accidents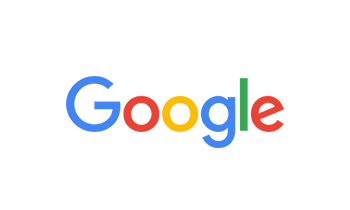 By Mark Edwards on Mar 16, 2022
They are very friendly & very understanding. They stay in contact with you to let you know what's going on with your case. I highly recommended them cause they work with you & are very respectful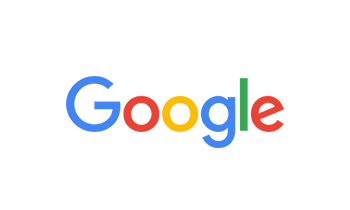 By Sabrina Moreno on Jan 28, 2022
Edwards Law Firm is an amazing and caring group which I recommend 100%. I was unfortunate to be involved in two personal injury cases both times I have gone to Edwards Law Firm. I can't say enough how professional and helpful about making sure their clients are taken care of. My mother has been their client as well and was completely happy with their services. Thank you for being great Edwards Law Firm!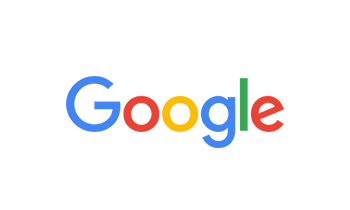 By sarah soliz on Jan 25, 2022
My experience with this Law Firm was amazing. I was lost and confused when it came to dealing with an accident claim but with the help of Edwards Law Firm they took care of everything in a timely matter! It was the best decision i made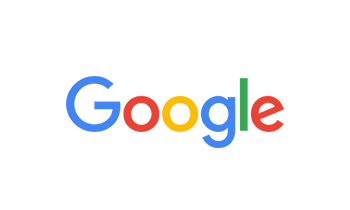 By Todd Baehler on Jan 25, 2022
Having been in the legal industry for over 18 years, I know of no other more respected Corpus Christi personal injury law firm. They are simply the best. They have an excellent reputation and genuinely care about their clients' well being. I would highly recommend this firm to anyone who has been injured by the neglect of another party.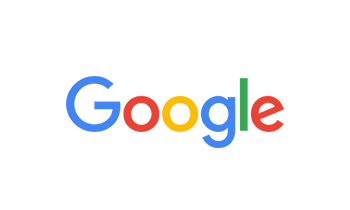 By Sylvia Reyna on Jan 23, 2022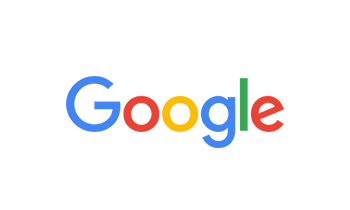 By Paris Garcia on Jan 22, 2022
As of this year, January 2022, we are gratefully done with our case as my family and I are beyond satisfied with Mister Edwards and his team! We were in a devastating accident in March of 2020, I was 35 weeks pregnant with my son, my 2 year old daughter in her car seat and husband driving. We were seriously hopeless ,in pain and didn't think we had a chance(we had just got our new vehicle;not a payment made yet) until we were directed to Edwards Law Firm! Mrs Maria Andrade was and had been with us our whole journey. They always had our backs, talked to us through phone calls, emails and text! Believe it or not it was my first time using zoom with them!! Even meeting us half way to meet so we wouldn't have a long drive. They even followed all the guidelines for keeping us and them safe from Covid. Regardless they never let us down and was there for us like family. Constantly checking on us especially throughout the holidays and family occasions. Throughout the years, not only did we get back what we deserved, they worked so hard to get us more than we were gratefully blessed with! My family and I are blessed to have been able to work with such humble people and it was a honor to have Mr Edwards himself help us along the way! My husband and I will continue to give them business, from us or to new clients. We thank you all so much for getting us through tuff times and celebrating with us on the good!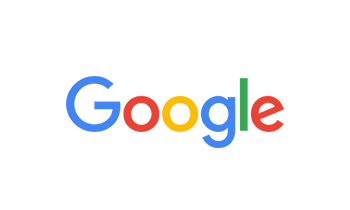 By Chris Saenz on Jan 21, 2022
The Edwards Law Firm is about as unprofessional as lawyers come in this area. I was treated as a child. No one listened to any complaints or concerns that I had. Once I signed my name to their documents, I was completely at their mercy. I was disrespected by a underling named Maria and even had to sit through a meeting in which Mr. Edwards himself bragged about his history and accomplishments. In this day and age lawyers can do little for you except get you through a corrupt court system in which all pad each other in back and in their lush coat pockets. That being said, they helped in obtaining a decent price for my totaled vehicle. Maria bragged up front about big monetary compensations and only delivered a fraction of that. Good luck and don't waste your time with this firm. You will save yourself a lot of headaches and stress.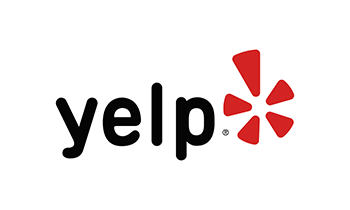 By Chris S. on Jan 03, 2022
If you choose this firm, simply agree with everything they say. There is no other option. They act as if you are lucky to have them. Once you sign paperwork, you are at their mercy. As a client, but this was a horrible experience for me full of disrespect and drama. My patience was tested in dealing with the arrogance and pride of this business.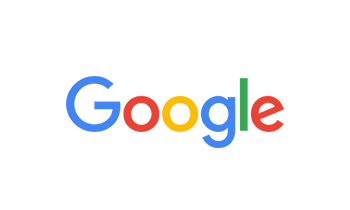 By John Luna on Sep 08, 2021
For GREAT legal advice and service, visit the Edwards Law Firm 👍👍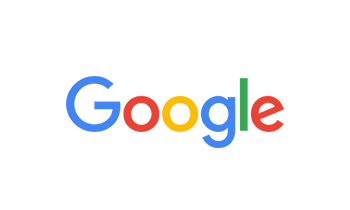 By Michaela Kipfer on Feb 09, 2021
Straight forward and easy to deal with.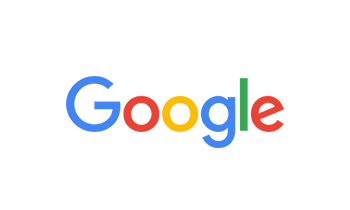 By Russell Free on Sep 23, 2020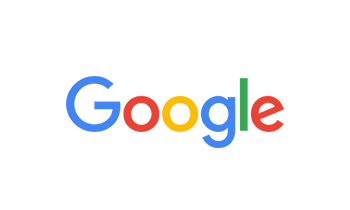 By Sharon Wooten on Feb 09, 2020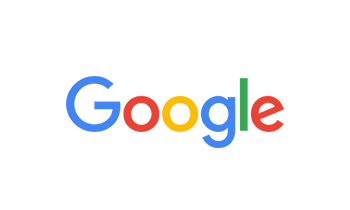 By Sandra Davis on Dec 03, 2019
I have not ever used this law firm but I believe it is definitely sending the wrong message when they use children to promote their business.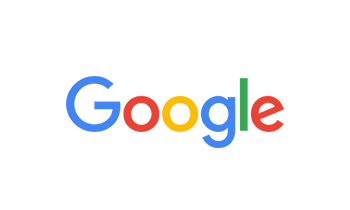 By Bill Hoglo on Aug 08, 2019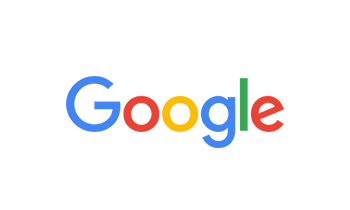 By Diana Molina on Sep 21, 2017